We all have the power to be, feel, and perform better.
But making lifestyle changes – like what and when we eat, where or how we live, and the way we breathe and manage stress – isn't always easy. Knowing what to do can be hard enough; and then we have to actually make the change.
How do you want to Be Better?
"Do the best you can until you know better.
Then, when you know better, do better"
-Maya Angelou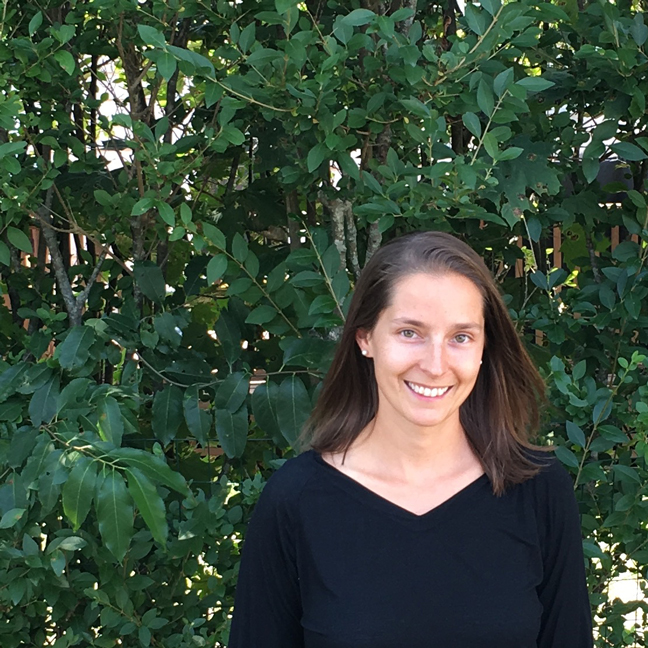 Meet Julia
BS, MS, A-CFHC, NBC-HWC
After a long struggle with post-concussion syndrome, Julia discovered functional medicine and started her journey back to health. While the non-linear and open-ended recovery process was challenging in many ways, winding through autoimmune disease and environmental illness, each twist and turn created opportunities to experience the incredible impact that the ways we eat, live, and breathe have on our overall health.
Through simple (but not necessarily easy) changes like replacing inflammatory foods with more whole, nutrient dense options; living in a clean, healthy environment; and learning basic breathing, self-care, and stress-management skills, Julia saw how much power we each have to look, feel, and be better. Her experience ignited a passion that led her to become an ADAPT Certified Functional Health Coach and National Board Certified Health & Wellness Coach to support and empower others on their wellness journeys.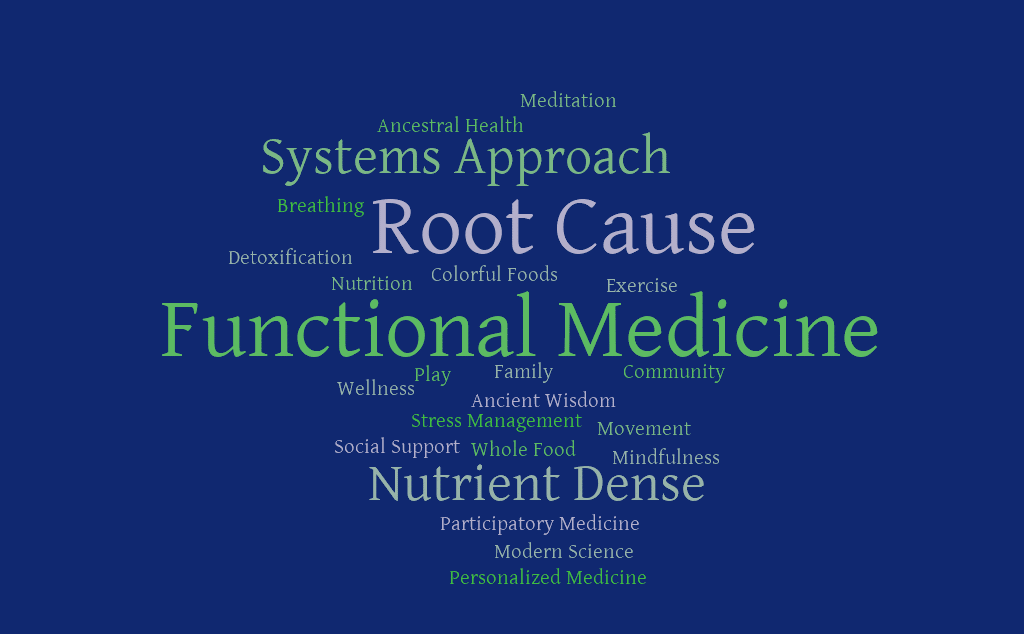 What is Functional Medicine?
Functional Medicine determines how and why illness occurs and restores health by addressing the root causes of disease for each individual. (Source: IFM)
Rather than just diagnosing and managing disease, functional medicine practitioners also focus on removing barriers to health, supporting balance in the body, and optimizing wellness. They've learned that finding and addressing the root cause(s) of dis-ease can be much more successful at restoring health than silencing those same symptoms with a pill.
What is Health Coaching?
Have you been struggling with headaches, fatigue, chronic pain, or digestive problems? Are you curious about a Paleo, AIP, or Keto diet? Do you just want to get better sleep or more exercise? No matter what your goals are, a health coach can support you on your journey to better health.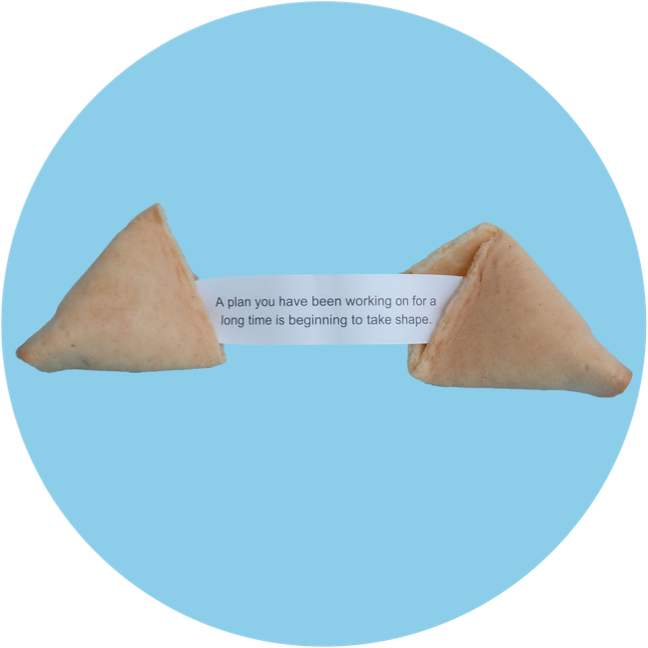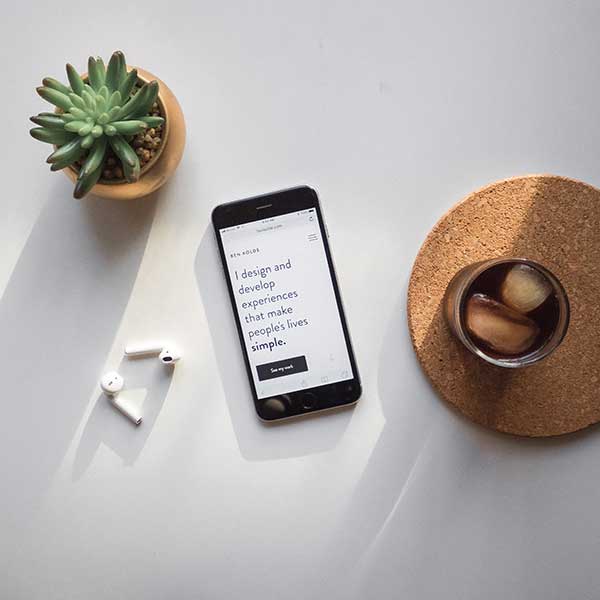 Can You Help Me … ?
We are all at different places on our health journeys. No matter where you are on yours, my functional health coaching services are designed to provide the support that you need to look, feel, and be your best.
Eat Well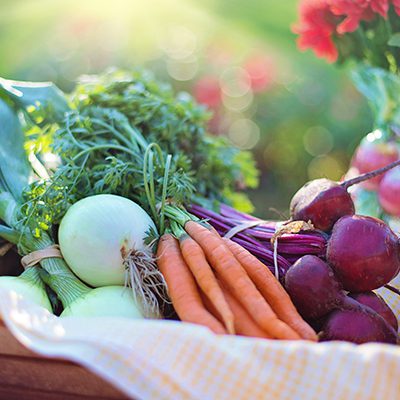 Real food yields real results.
Learn how nutrient-dense, real food approaches like Paleo, Whole30, the Autoimmune Protocol (AIP), and the Ketogenic diet can help you thrive.
Live Well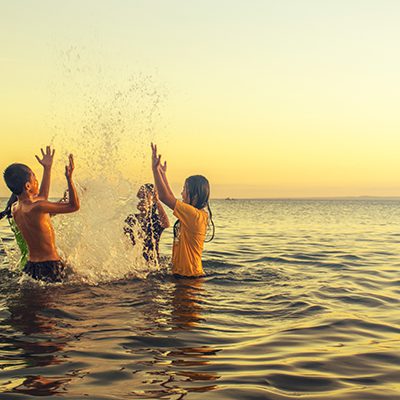 What does it mean to live well?
The answer is different for each of us. Discover the role that exercise, sleep, nature, community, play, and purpose have in helping you feel and be your best.
Breathe Well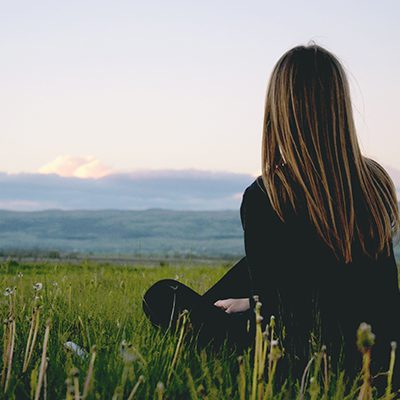 Clean air, clear mind.
Have you heard about the dangers of mold, mycotoxins, and poor air quality? Did you know you can harness the power of your breath to improve your health?
Ready to Try Coaching?
Schedule a free 15-minute discovery call to meet Julia and see how coaching and the functional approach could help accelerate your path towards better.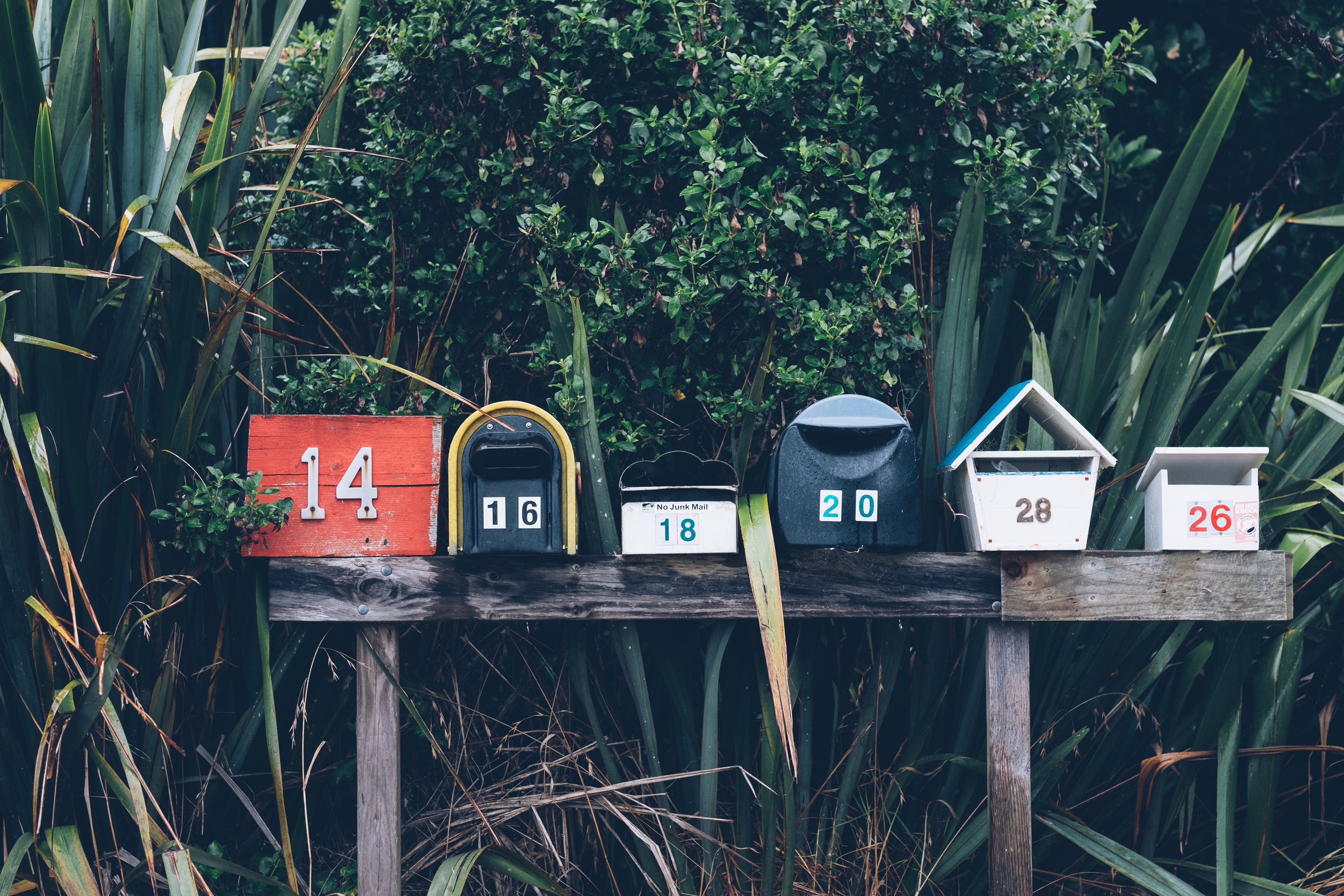 Keep in Touch!
Get notified of new posts, special offers, and upcoming events.
Testimonials