We are all at different places on our health journeys. No matter where you are on yours, my functional health coaching services are designed to provide the support that you need to look, feel, and be your best.
---
1-on-1 Coaching Packages
We've all heard the advice from our doctors – eat healthy, exercise, get enough sleep, and don't let life stress you out.
Sounds simple enough on the surface, but when you dig in, what does it really mean to eat healthy? Are eggs good or bad? How do you fit in exercise if you have no time?!
Even if you know WHAT you should do, making lifestyle changes doesn't happen overnight. We're creatures of habit and change can be hard.
The majority of health care comes down to self care. If you want to optimize your health, a package of 1-on-1 functional health coaching sessions is a great place to start.
Your first session is free. Why not see if coaching can help you reach your goals?
Group Coaching Programs
Group coaching can provide the education, tools, and support that you need to reach your health goals at a more affordable price point. Groups can meet online, or at your workplace or school. Topics vary, and custom programs are available upon request.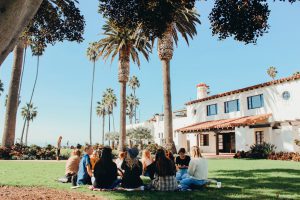 EMF & Wired Home Consultations
Learning about the health impacts of EMFs and trying to figure out how to reduce your exposure in this increasingly wireless world can be overwhelming. Whether you just want to "see" and explore the EMF levels in your home, or are ready to make some changes to protect the health of you and your family, an EMF/wired home consultation can help you reach your goals. Email Julia to discuss your needs and get started.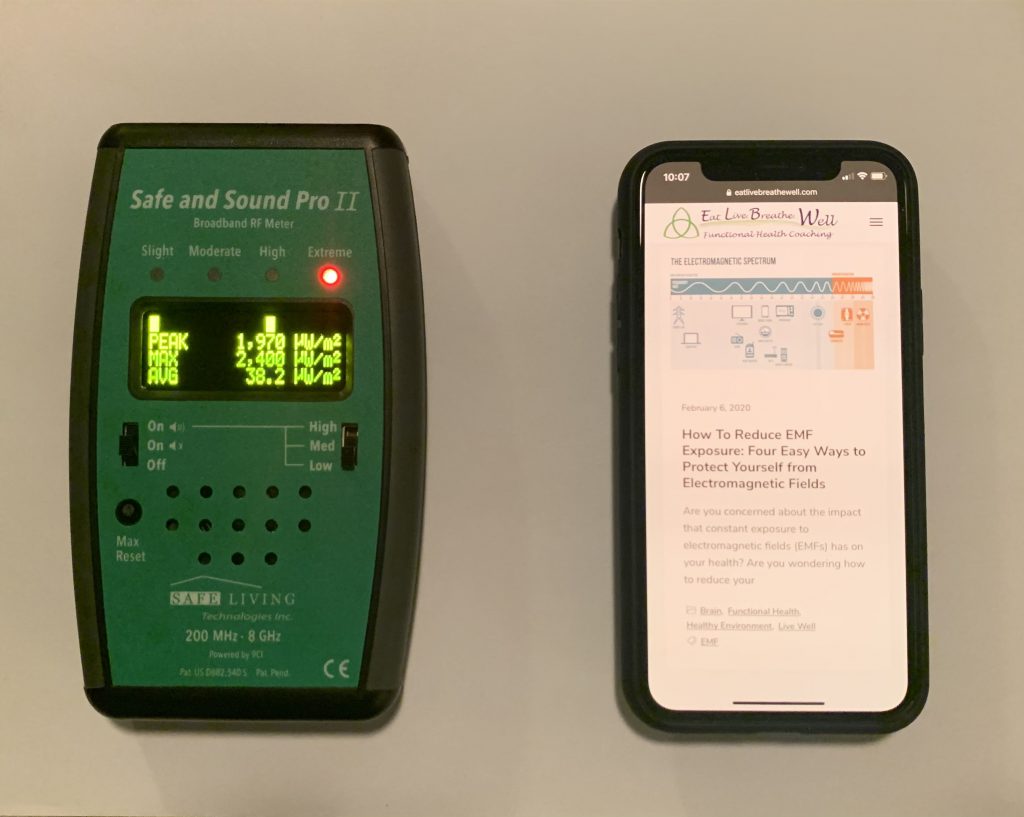 Functional Health Information Sessions
Do you have questions about a particular health topic? Are you wondering what the research says about taking a functional medicine approach? Different than a coaching session, this information-focused appointment allows for an open Q&A with Julia on the topic(s) of your choosing. After the session, you'll receive a follow-up email packed with the latest research and resources to support you on your wellness journey.
*Available for active clients only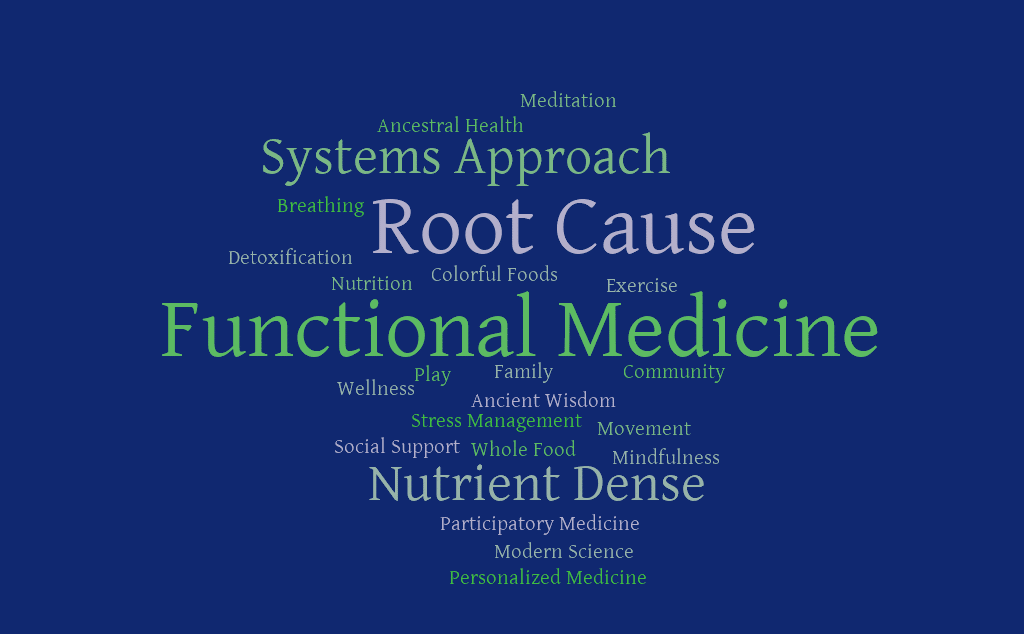 ---
Ready to Schedule a Session?
Online booking is currently disabled. To request a session, contact Julia for availability.